Our Services
Opening Hours
If you are near to our location in Saida (Ghazieh main street), you may wish to collect your order from our Trade Counter between 8.00am – 5.00pm Monday to Saturday.
If you place your order via phone/Email, we will be able to advise you when your order will be ready for collection. If the product is in stock your order can be ready for collection quite quickly.
Delivery
Wherever you were in Lebanon, you will benefit from our free of charge delivery service for your order. It will be delivered within two working days. For products that are not in stock we will give you an estimated date of delivery upon placing your order. We have our own fleet of distribution vehicles which cover all Lebanese market.
Customer benefits
Our own fleet of distribution vehicles
Free delivery
Stocked products delivered within two working days
Expert technical advice and guidance
Ensuring customer's satisfaction along with remaining ever-aligned with increasing market demands
Open, honest and transparent working practices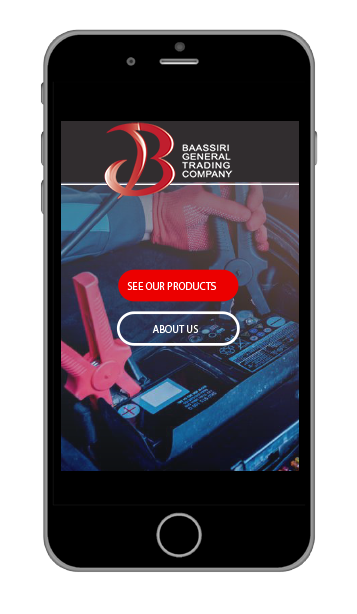 Retail sales of lubricants, filters, and batteries
Whole sales of lubricants, filters, and batteries

Technical support for batteries

Export and cross shipments of goods all around the world

Delivering activity services all over Lebanon